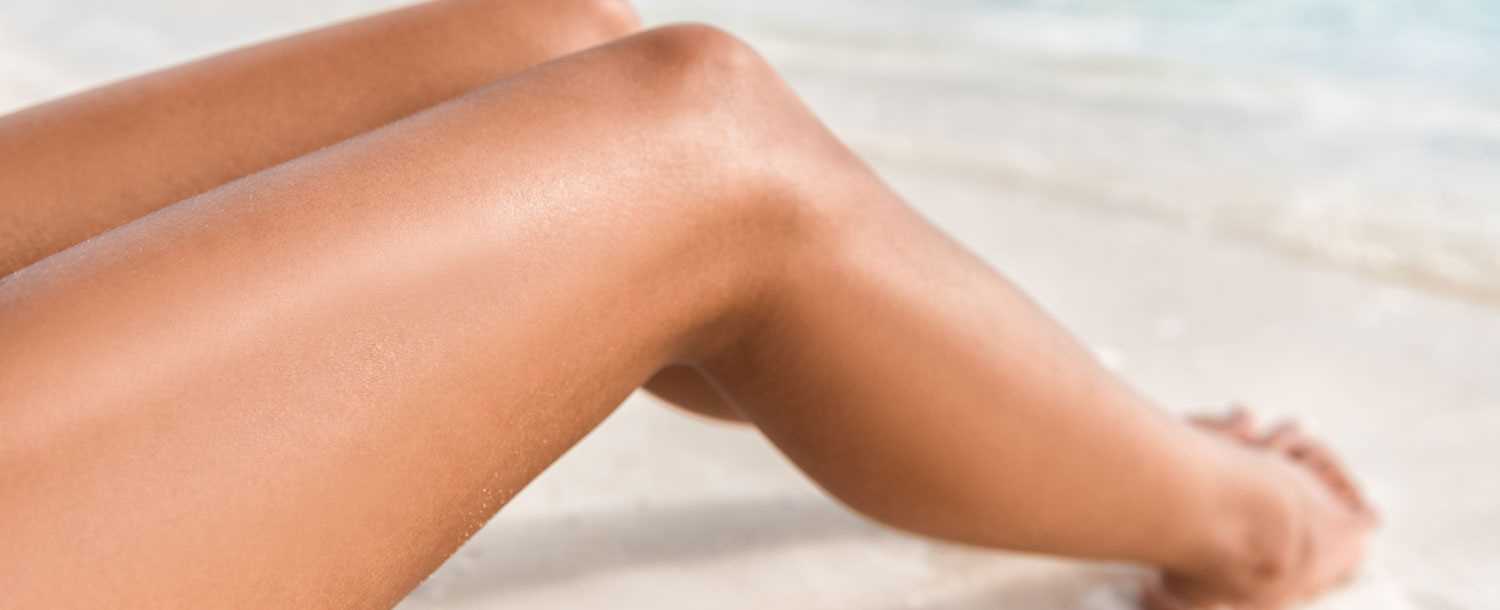 IPL HAIR REMOVAL
RESULTS
80% guaranteed, more than two and a half million treatments given since 1999. This provides very effective, long-lasting hair removal, in very short sessions.
COMFORT
The applicator emitting the pulsed light cools your skin, minimising or completely eliminating any discomfort. INNOVATION: Depitotal is constantly investigating new applications and improvements in treatment protocols.
SAVING
A Depitotal treatment requires fewer sessions because they are more effective and more widely spaced out over time.
OFFICIAL CENTRES
Pioneers in IPL hair removal with over 15 years' experience. Specific training in IPL hair removal, following refresher courses and keeping up to date with the latest techniques.