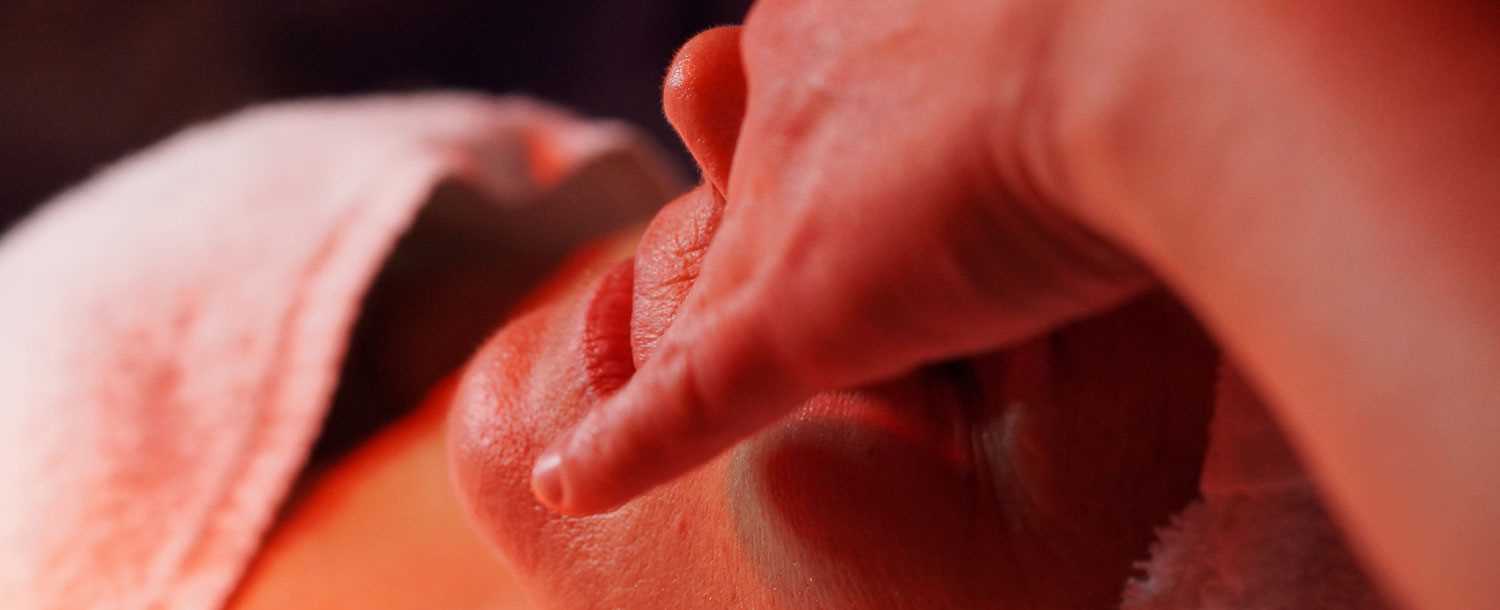 LYMPHATIC DRAINAGE
WHAT IS IT?
By combining gentle, slow, rhythmic movements, lymphatic drainage works directly on the lymphatic system, responsible for eliminating toxins and essential for the body's immune system to work properly. It can be manual or mechanical.
BENEFITS
Purification, by eliminating the body's toxins and waste products.
It improves lymphatic and blood circulation.