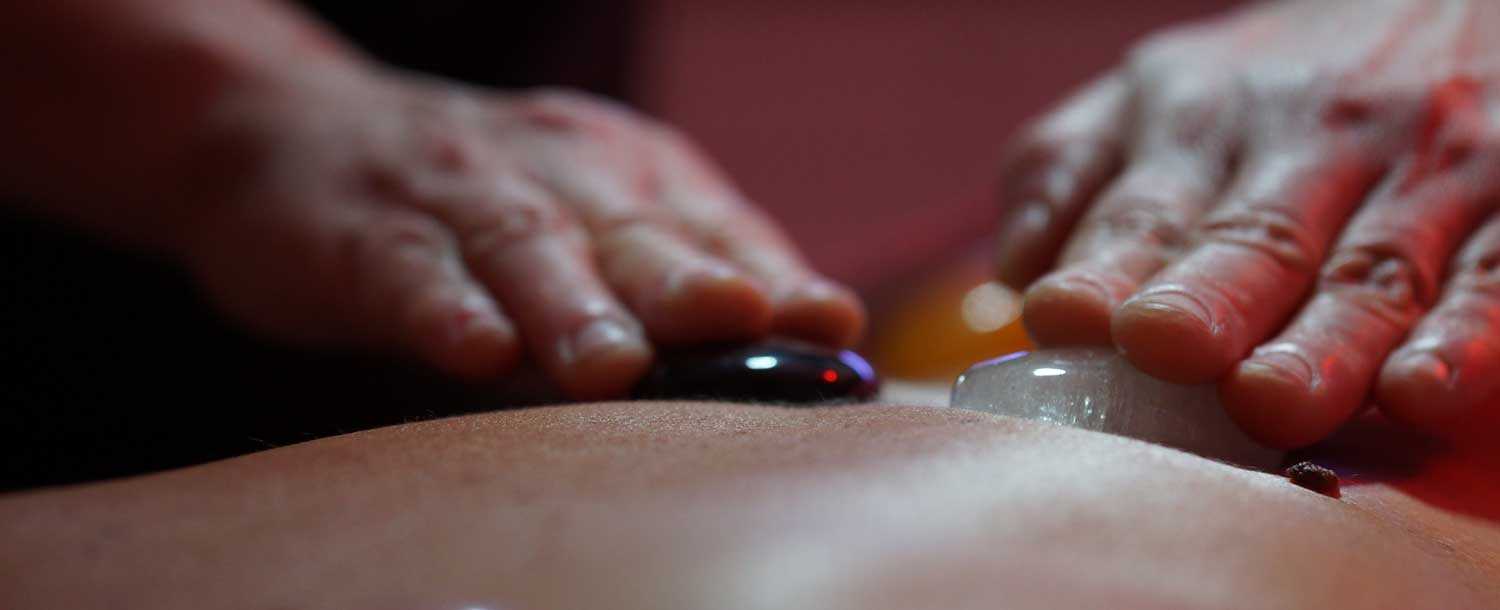 SENSORY MASSAGE

WHAT IS IT?
The philosophy of massage dictates that it should be a pleasure for your senses. There's nothing like it to get back in touch with your body.
BENEFITS
It activates circulation, loosens up tissues and balances the nervous system, bringing relief and generally improving your health.
Activates circulation.
Loosens tissues.
Balances the nervous system.
Relief and general health improvements.