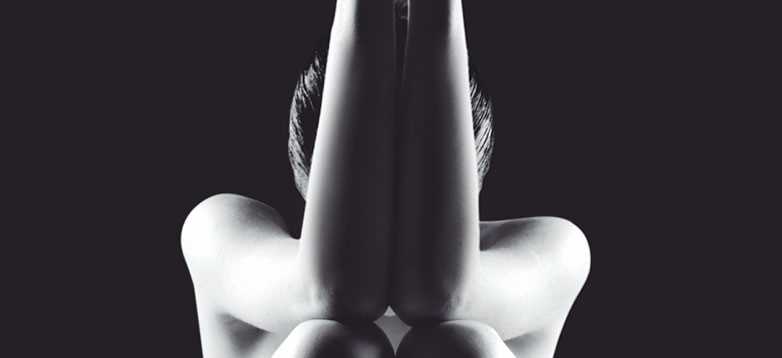 PHYSIO-AESTHETICS
WHAT IS IT?
Physio-aesthetics is the area of PHYSIOTHERAPY that treats the skin and physical problems by combining AESTHETICS AND HEALTH.
It prevents, treats and alleviates disturbances that affect the individual's aesthetics by using physical and natural resources.
TREATMENT
Indiva activ Cell Therapy® + Natural Cosmetics.
Physio-aesthetics treatments are based on Indiba activ Cell Therapy®, with visible results right from the first session.
INDIBA® active Cell Therapy

WHAT DOES IT DO?
Activates cellular METABOLISM.
Increases VASCULARISATION and INTERNAL TEMPERATURE.
Improves LOCAL BLOOD FLOW.
BENEFITS
CELLULAR REGENERATION.
REJUVENATION of treated tissues.
ELIMINATION OF TOXIC SUBSTANCES.
WHAT CAN WE ACHIEVE?
Helps improve the skin.
Healthier, younger appearance.
Improves problems such as cellulite or water retention.