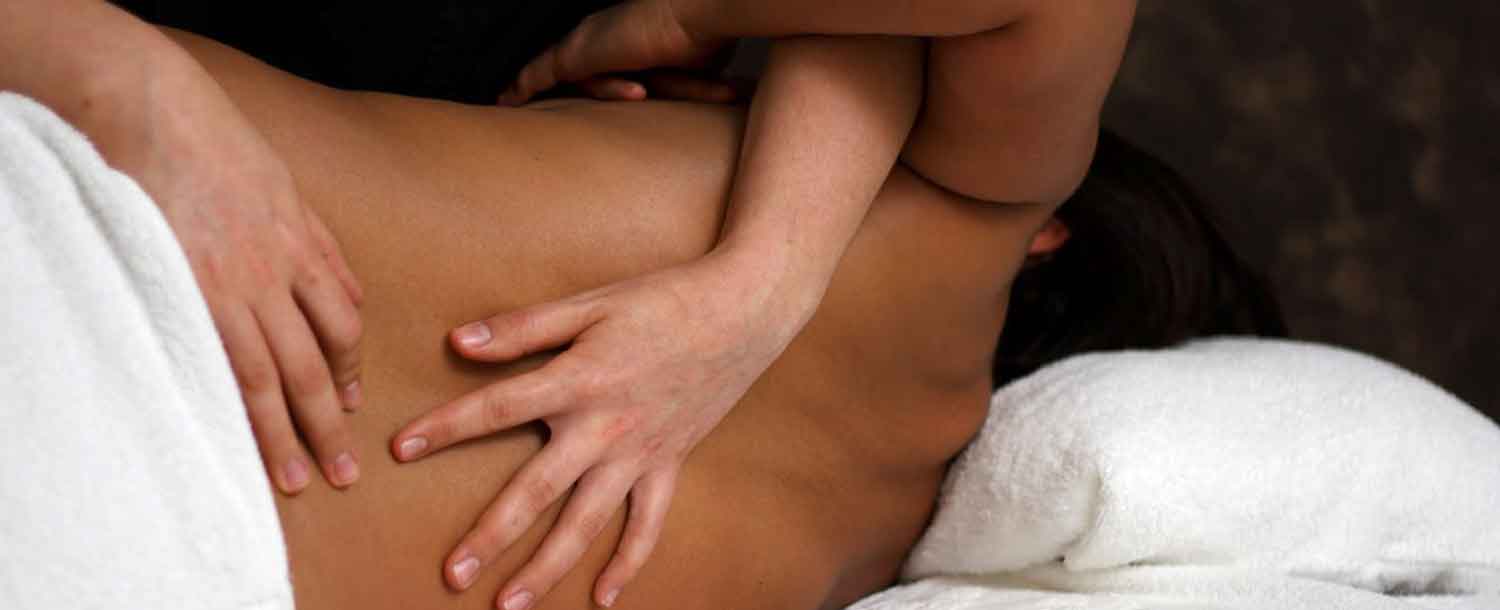 OSTEOPATHY
WHAT IS IT?
This refers to tissue mobility dysfunctions in the human body that cause disorders and affect the body's state of health.
TECHNIQUES
Structural: bone structure, muscular and joint disorders.
Visceral: organs such as the liver, kidneys, stomach, blood vessels, nerves and organic tissue.
Cranial: cranial mobility.
Children.
TREATMENTS
Structural: joint, muscular problems, slipped discs, sprains, tendinitis.
Visceral: hiatal hernias, poor digestion, constipation, menstrual alterations.
Cranial: headaches, sinusitis, alterations in cranial nerves, ringing in ears.
Children: regurgitation, stiff neck, suction problems, newborn colic, constipation, sleep disorders, cranial deformities.