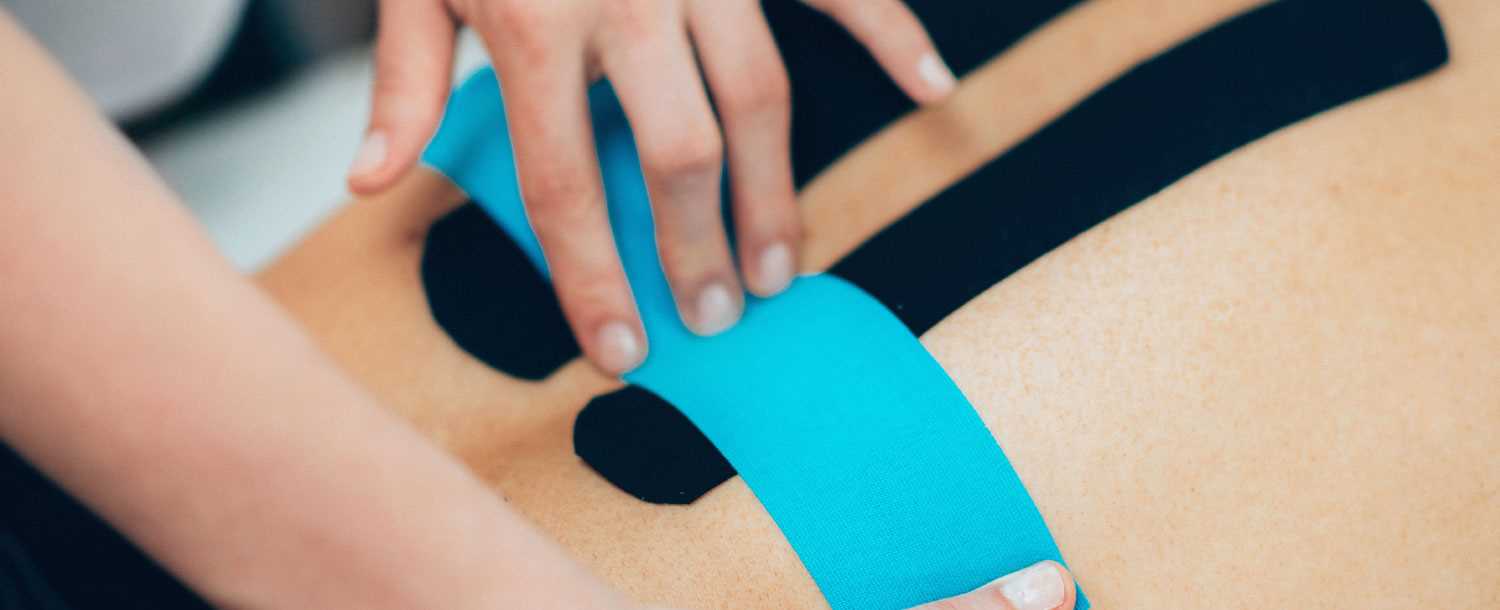 PHYSIOTHERAPY
WHAT IS IT?
Physiotherapy or Physical Therapy is a set of techniques and treatments used by health professionals to prevent, cure and alleviate muscular-skeletal and posture problems, where getting the body to function well will directly affect kinetics or human body movements.

TECHNIQUES
Orthopaedic
Sports
Myofacial release
Neuro-bandaging
Muscular Kinesio Tape
Functional bandaging
Indiba Activ Therapy
Lymphatic Drainage
Manual Therapies
TREATMENTS
Muscular: Spasms.
Back / Neck: Lumbago, Dorsalgia, Cervicalgia, Sciatica, Injuries, Spasms.
Fractures: Dislocations, Sprains, Fasciitis, Fibrillar rupture.
Headaches: Migraines, Sinusitis, Dizziness, Vertigo.
Digestive problems: Stomach cramps, Kidney stones.
Menstrual problems.
Fibromyalgia.
Posture disorders.
Post-surgery recovery.
Post-surgery scars.